Landhuys Odette is a boutique holiday home in Retie. It's capacity of 26 guests makes it perfect to enjoy a week or weekend with family or friends.
Located in the beautiful countryside, our holiday home is the ideal place for hiking and bicycle tours, or to just relax.
Take a splash in our heated pool, gather around the firepit or enjoy the luxurious living areas of the house.
Up to 26 guests can enjoy a comfortable stay in our brand new 8 bedrooms/bathrooms holiday home.
Everything you may need is available. A fully equipped kitchen and  spacious dining room. Walk-in rainshowers in the bathrooms. Wi-Fi in every area. Wonderful garden with multiple terraces and Ofyr BBQ…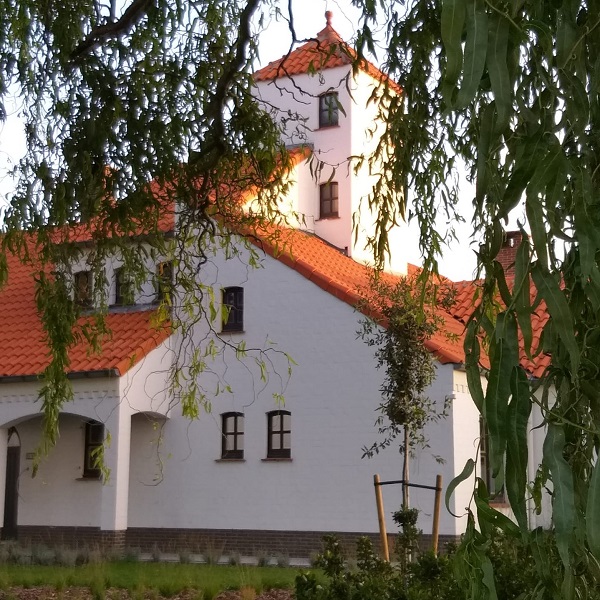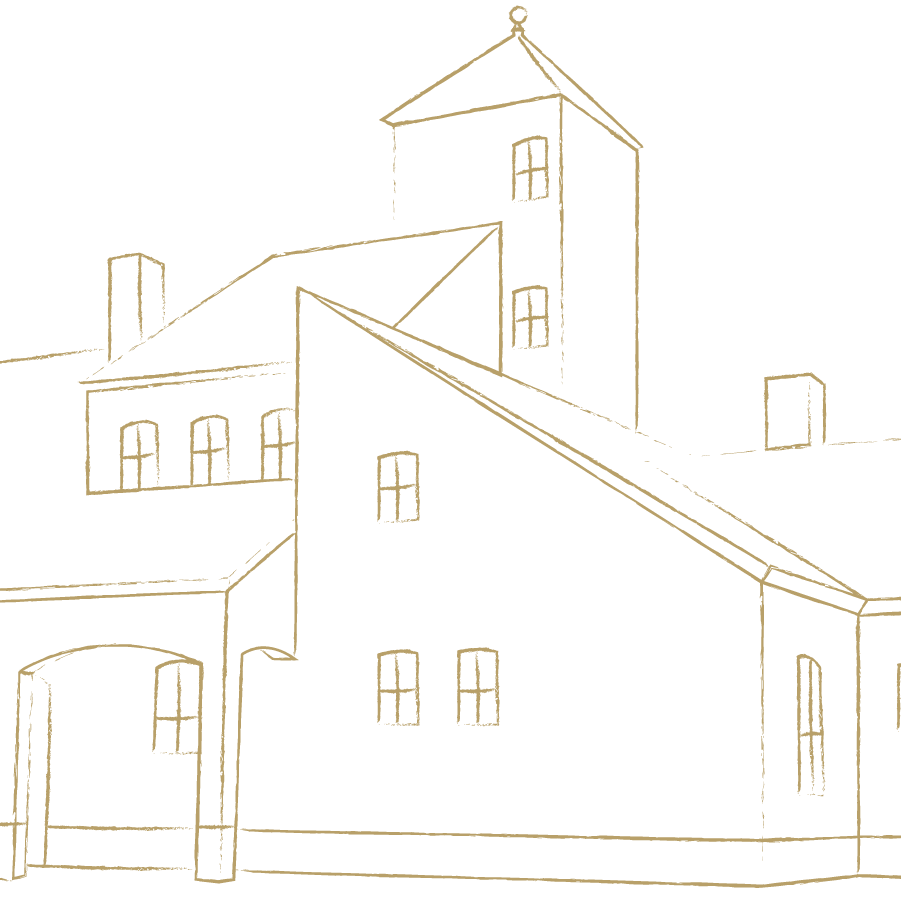 Welcome to Landhuys Odette!
I'm Ellen, owner of Landhuys Odette. After many summerholidays in the most beautiful regions of France and Spain together with my husband Dave and our sons Thibeau and Olivier, we started to dream of someday doing something similar for ourselves.
Because of that dream, in combination with our shared passion about unique interiors, Landhuys Odette arose. An impressive country house, with a southern look & feel, but just a little bit closer to home, in our own beautiful Retie!
We both have a background in the interior world, Dave as a contractor with his own company, myself as a former interioradvisor with a great interest about everything related to interiordesign & styling. For some time now I've wanted to do something where I can let people experience a cosy and luxurious atmosphere, because that's something I also enjoy for myself so much!
For this project we combined our strengths and created a place to get away from everything, to gather with family and friends and experience a true holiday vibe! The southern feel of the country house is everywhere; from the cosy lounge, the intimate bedrooms all the way outside to the wonderful turquoise swimmingpool.
And that's exactly what makes Landhuys Odette one of a kind, our very own "touch" in every space, on a perfect location, surrounded by nature!
We would love to share this wonderful house and this unique setting with you all, see you soon at Landhuys Odette!
Olivier, Dave, Ellen & Thibeau ( aka ODET 😉)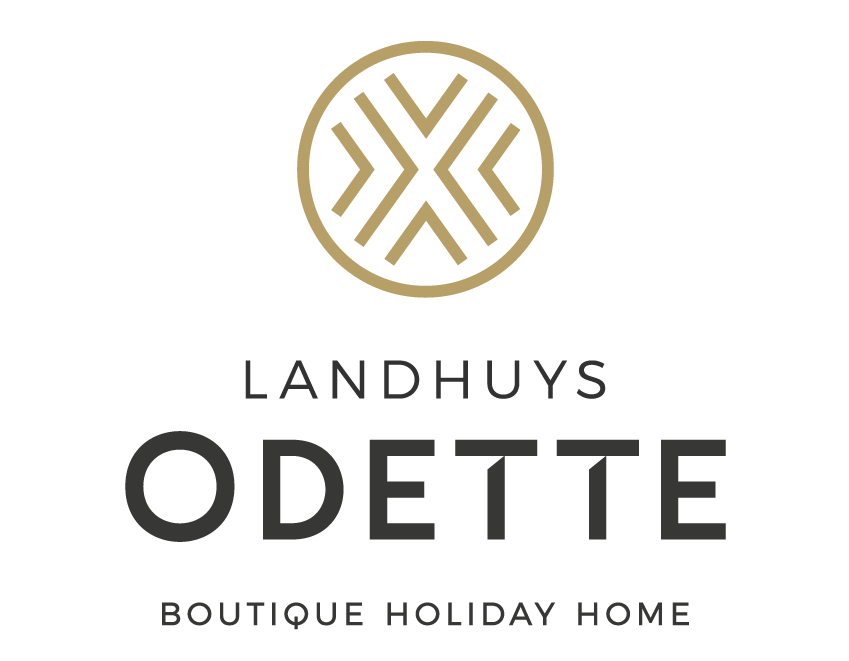 Landhuys Odette
ellen@landhuysodette.be
+32 (0)478 / 392 447
B-2470  Retie
Luxury 8 bedroom/bathroom holiday home accomodates up to 26 guests in Retie
Private heated pool
Beautiful quiet countryside location, ideal for hiking and bicycle tours